Addiction Technology Transfer Center (ATTC) Network The purpose of the Addiction Technology Transfer Center (ATTC) Network is to develop and strengthen the workforce which provides addictions treatment and recovery services to those entering the treatment system. The Network consists of 14 Regional Centers and a National Office, and together we take a unified approach in delivering cutting-edge products, services and resources to support a powerful workforce…a workforce that has the potential to transform lives.

ASAM founded in 1954 is a professional medical society representing over 7,000 physicians, clinicians, and associated professionals in the field of addiction medicine. ASAM is committed to  improving access to high-quality, evidence-based addiction prevention and treatment through national advocacy efforts. ASAM believes in a future in which addiction prevention, treatment, remission, and recovery are accessible to all, and where they profoundly improve the health of all people.

Iowa Department of Health & Human Services Our Mission: Iowa HHS provides high quality programs & services that protect and improve the health and resiliency of individuals, families, and communities. Our Societal Vision: Individuals, families, and communities are safe, resilient and empowered to be healthy and self-sufficient. Our Organizational Vision: Iowa HHS is a trusted leader & partner in protecting health and providing high quality, equitable services. Our Guiding Principles: Data Driven, Accountability, Integrity, Equity, Communication, and Collaboration.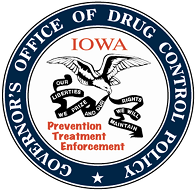 Iowa Governor's Office of Drug Control Policy  is the only agency that exists with a central mandate to perform the role of coordinating and monitoring all programs involved with drug enforcement and substance abuse treatment and prevention.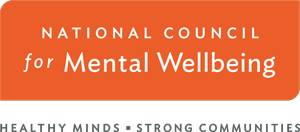 National Council for Mental Wellbeing is the unifying voice of organizations that deliver mental health and substance use services in America. We are guided by our vision that mental wellbeing – including recovery from substance use – is a reality for everyone, everywhere. We are fighting for a stronger, better-funded, more integrated approach to mental health and substance use care by advocating for life-saving legislation, strengthen the substance use and mental health safety-net system, investing in provider capacity and increasing mental health literacy. We are more than a non-profit. We are a thought leader, solutions provider and leading voice on Capitol Hill with a 50+ year history of driving policy and social change.

National Institute on Alcohol Abuse and Alcoholism NIAAA provides leadership in the national effort to reduce alcohol-related problems.

National Institute on Drug Abuse NIDA's mission is to lead the Nation in bringing the power of science to bear on drug abuse and addiction.

The Office of National Drug Control Policy (ONDCP) The Office of National Drug Control Policy leads and coordinates the nation's drug policy so that it improves the health and lives of the American people.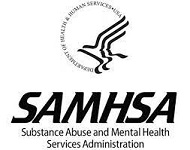 SAMHSA, the Substance Abuse and Mental Health Services Administration. Our mission is to reduce the impact of substance use and mental illness on America's communities.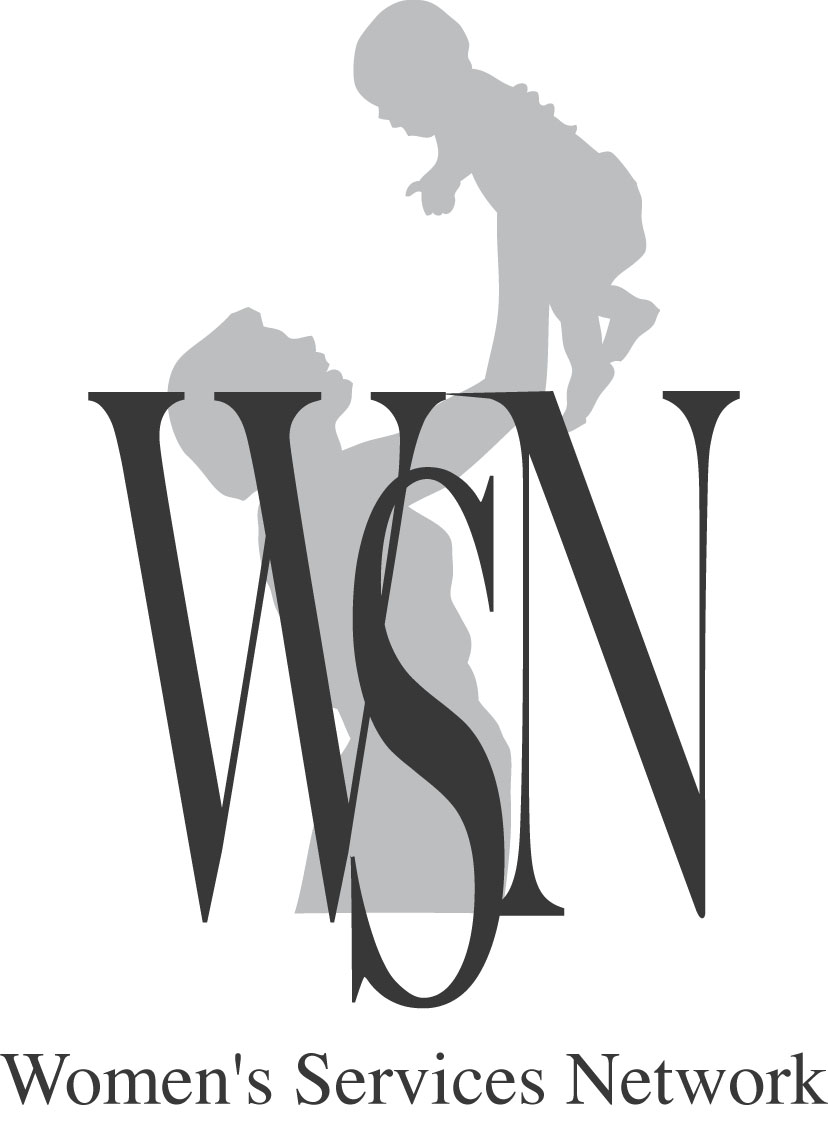 Women's Services Network (WSN) is an organization of State Alcohol and Other Drug (AOD) Agency Treatment Representatives dedicated to the development and promotion of evidence-based practice that addresses the unique alcohol and other drug prevention, treatment, and recovery service needs of women and their families throughout their lifespan.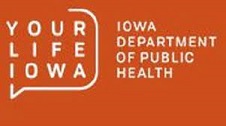 YOUR LIFE IOWA  We walk beside you so you're never alone. When you don't know who to turn to about a problem with alcohol, drugs, gambling, suicidal thoughts or mental health, Your Life Iowa is here for you 24/7. We provide free, confidential support and connect you to resources meant to help you get your life back on track.  CALL: 855-581-8111  TEXT: 855-895-8398