Addiction Center Helping You Find Addiction Treatment. Recovery is possible. Are you or a loved one struggling with an addiction to alcohol, prescription painkillers or illicit drugs like heroin? Addiction Center can connect you with a rehab center or detox facility that can help you start your new life.

Addiction Technology Transfer Center (ATTC) Network The purpose of the Addiction Technology Transfer Center (ATTC) Network is to develop and strengthen the workforce which provides addictions treatment and recovery services to those entering the treatment system. The Network consists of 14 Regional Centers and a National Office, and together we take a unified approach in delivering cutting-edge products, services and resources to support a powerful workforce…a workforce that has the potential to transform lives.
American Society of Addiction Medicine (ASAM) is a professional society representing close to 3,000 physicians dedicated to increasing access and improving quality of addiction treatment, educating physicians and the public, supporting research and prevention, and promoting the appropriate role of physicians in the care of patients with addictions.
Community Anti-Drug Coalitions of America "The mission of CADCA is to build and strengthen the capacity of coalitions to prevent and reduce substance abuse and violence in communities across America."
Iowa Department of Human Services The mission of the Iowa Department of Human Services is to help individuals and families achieve safe, stable, self-sufficient, and healthy lives, thereby contributing to the economic growth of the state. We do this by keeping a customer focus, striving for excellence, sound stewardship of state resources, maximizing the use of federal funding and leveraging opportunities, and by working with our public and private partners to achieve results.

Iowa Department of Public Health The Iowa Department of Public Health (IDPH) partners with local public health, policymakers, health care providers, business and many others to fulfill our mission of promoting and protecting the health of Iowans.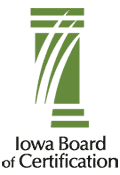 Iowa Board of Certification The Iowa Board of Certification (IBC) provides the professional credentialing process for treatment and prevention providers as a means to enhance community health.

International Certification & Reciprocity Consortium (IC&RC) has protected the public by establishing standards and facilitating reciprocity for the credentialing of addiction-related professionals since 1981. Today, IC&RC represents 76 member boards, including 24 countries, 47 U.S. states and territories, all branches of the U.S. military, and five Native American territories. IC&RC's credentials include Alcohol and Drug Counselor (ADC), Advanced Alcohol and Drug Counselor (AADC), Clinical Supervisor (CS), Prevention Specialist (PS), Certified Criminal Justice Addictions Professional (CCJP), Certified Co-Occurring Disorders Professional (CCDP), and Certified Co-Occurring Disorders Professional Diplomate (CCDPD). The organization is currently developing a Peer Recovery Coach (PRC) credential. IC&RC represents 45,000 reciprocal-level credentialed professionals. Up to half of all substance abuse professionals in the U.S. hold IC&RC certificates.

Iowa Substance Abuse Information Center DrugFreeInfo.org, a service of the Iowa Substance Abuse Information Center (ISAIC), serves as a free resource for all Iowans. We can help you access treatment providers and prevention programs, or find the answers to your questions related to substance abuse, mental health, or problem gambling.

NAADAC: The Association for Addiction Professionals NAADAC, the Association for Addiction Professionals, represents the professional interests of more than 75,000 addiction counselors, educators and other addiction-focused health care professionals in the United States, Canada and abroad.

National Alliance of Model State Drug Laws NAMSDL is a resource for governors, state legislators, attorneys general, drug and alcohol professionals, community leaders, the recovering community, and others striving for comprehensive and effective state drug and alcohol laws, policies, and programs.

 National Council on Alcoholism and Drug Dependence (NCADD) and its Affiliate Network is a voluntary health organization dedicated to fighting the Nation's #1 health problem – alcoholism, drug addiction and the devastating consequences of alcohol and other drugs on individuals, families and communities.

National Council for Behavioral Health is the unifying voice of America's community mental health and addictions treatment organizations.They are committed to ensuring all Americans have access to comprehensive, high-quality care that affords every opportunity for recovery and full participation in community life.

   National Inhalant Prevention Coalition (NIPC) "Synergies, a non-profit corporation based in Austin, Texas, founded the National Inhalant Prevention Coalition (NIPC) in 1992. The NIPC grew from a state-wide prevention project in Texas called the Texas Prevention Partnership which began in 1990. NIPC is a public-private effort to promote awareness and recognition of the under publicized problem of inhalant use. NIPC is funded in part by the Robert Wood Johnson Foundation and is led by Synergies, a non-profit corporation founded by Harvey J. Weiss."

National Institute on Alcohol Abuse and Alcoholism NIAAA provides leadership in the national effort to reduce alcohol-related problems.

National Institute on Drug Abuse NIDA's mission is to lead the Nation in bringing the power of science to bear on drug abuse and addiction.
Mental Health and Disability Services This site was established to support the workgroups making recommendations to the Iowa Legislature for redesign of the mental health and disability system in Iowa.  This page will be updated frequently with general information as well as with updates from each workgroup.

The Office of National Drug Control Policy (ONDCP) A component of the Executive Office of the President, ONDCP was created by the Anti-Drug Abuse Act of 1988.  ONDCP advises the President on drug-control issues, coordinates drug-control activities and related funding across the Federal government, and produces the annual National Drug Control Strategy, which outlines Administration efforts to reduce illicit drug use, manufacturing and trafficking, drug-related crime and violence, and drug-related health consequences.

SAMHSA, the Substance Abuse and Mental Health Services Administration. "SAMHSA is the lead federal agency on substance abuse treatment and prevention. Includes the Centers for Substance Abuse Treatment (CSAT), Prevention (CSAP), and Mental Health Services (CMHS)."
U.S Department of Labor, Working Partners for an Alcohol and Drug-Free Workplace Working Partners provides businesses and communities with tools and information to effectively address drug and alcohol problems.  More specifically, the initiative raises awareness about the impact drugs and alcohol have on the workplace and helps employers and employees work together to ensure their workplaces are free of the hazards of alcohol and drug abuse.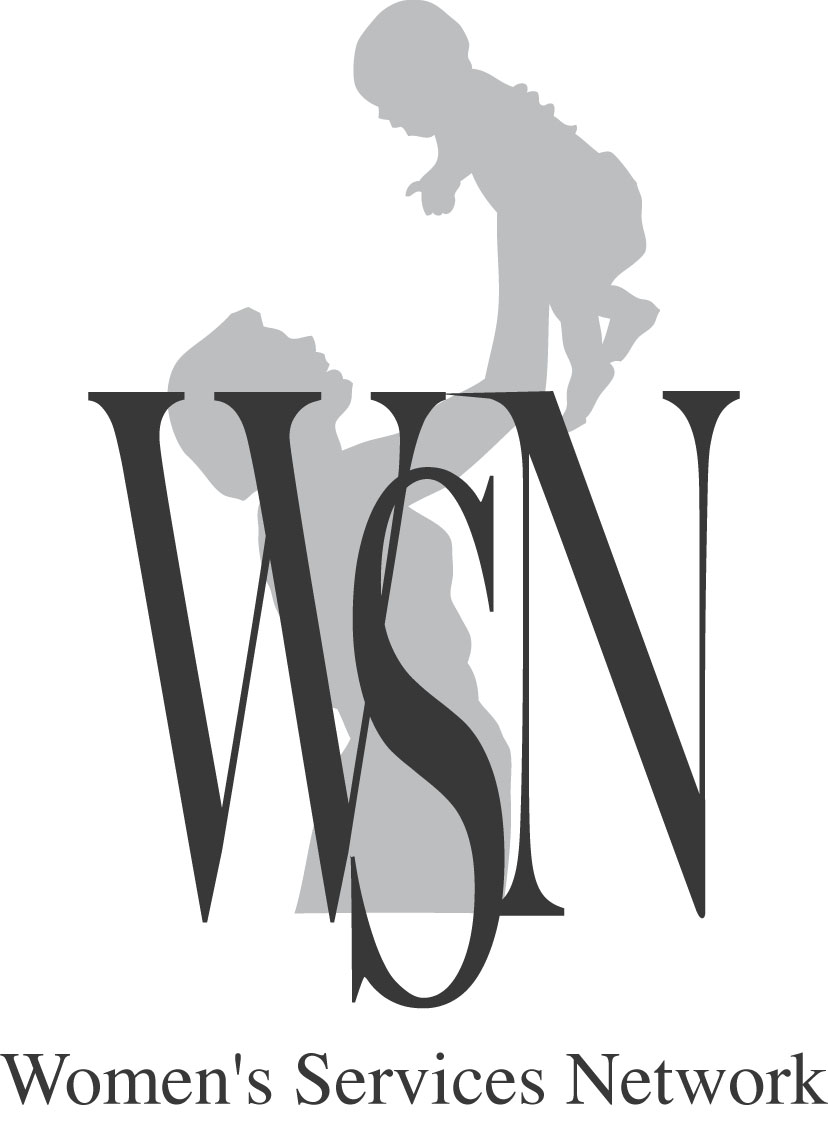 Women's Services Network (WSN) is an organization of State Alcohol and Other Drug (AOD) Agency Treatment Representatives dedicated to the development and promotion of evidence-based practice that addresses the unique alcohol and other drug prevention, treatment, and recovery service needs of women and their families throughout their lifespan.